26 Years of Fabulousness
Mia and TJ were quite adamant about this website being all about the trip—and YOU! But the editor felt otherwise. Please enjoy some adorable, hilarious, and incriminating photos of yours truly: the #FabFortyItaly duo!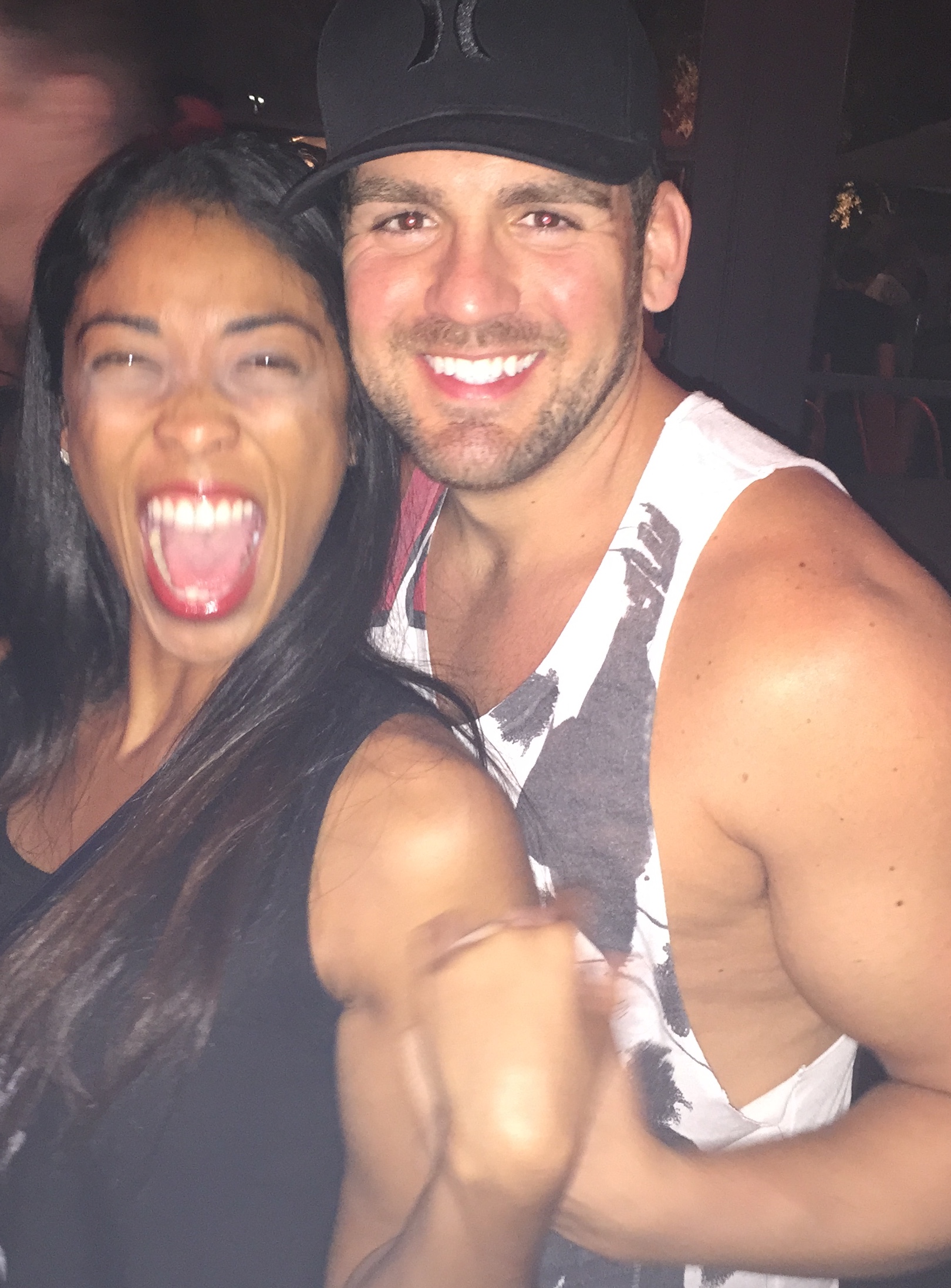 Our Forever Friends 🦄
Here are some of our favorite memories with extraordinary friends who mean the world to us. Here's to making many more together in Italy!