A Place to Call "Casa"
During the celebration weekend of July 19-21, please stay *IN* the village of Apricale. Alcohol, single-lane mountain roads at night, and local drivers aren't a great mix. 💥
Apricale offers several options for hotels and BnBs, many included below. Remember, Apricale is a small village of 600 inhabitants. Demand will be high as July is prime tourist season; plus there will be a popular concert on the piazza Friday, July 19. The earlier you book, the better the deal and the more options you'll have. Book today—even if you haven't yet purchased your airline tickets—to prevent any availability issues.
Short-term RENTAL sites
Many homes sleep 2, but you can find some that sleep up to 6—even 8—with prices ranging from USD $40 – $300 per night.

Airbnb has greatest number of listings. Use this Airbnb search to see remaining homes in Apricale Jul 19–21.

There are a few other homes listed on TripAdvisor, HomeAway, and VRBO (some listings are duplicates).
Bed & Breakfasts:
These BnBs include "alberghi diffusi" or spread-out hotels. You won't find any Four Seasons or La Quinta's here, luvs. 😉
APricus Locanda
Looking for a spot to relax outside the vibrant downtown square? Look no further than Apricus Locanda. Enjoy stunning unstructed views of the lush green valleys from the beautiful pool (and invite us over, too!)
Special Offer: As of Feb 19, two homes remain. Book by Feb 28 with code "FabFortyItaly" to save 10 €.
Munta e Cara
A variety of standard rooms, suites, and deluxe suites. The breakfast room is just doors down from Maria and Mo's home on Via Castello.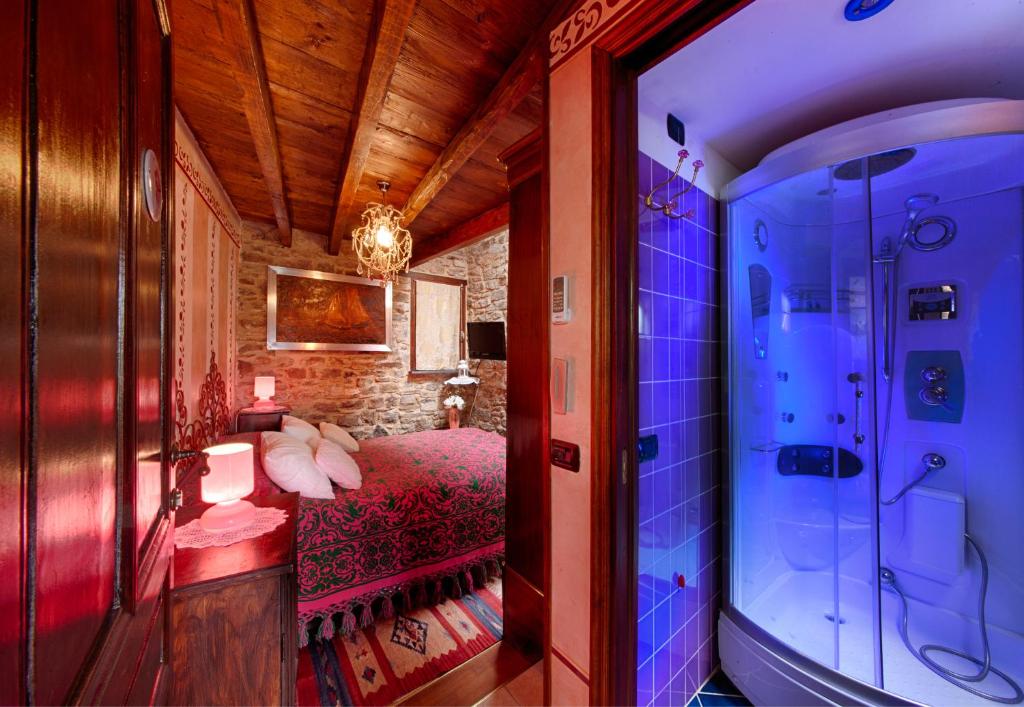 B&B da Marta
"Da Marta" is a family-owned Bed & Breakfast in the heart of the Apricale. Cheer your awakening with Grandma Savina's homemade cake and other local foods.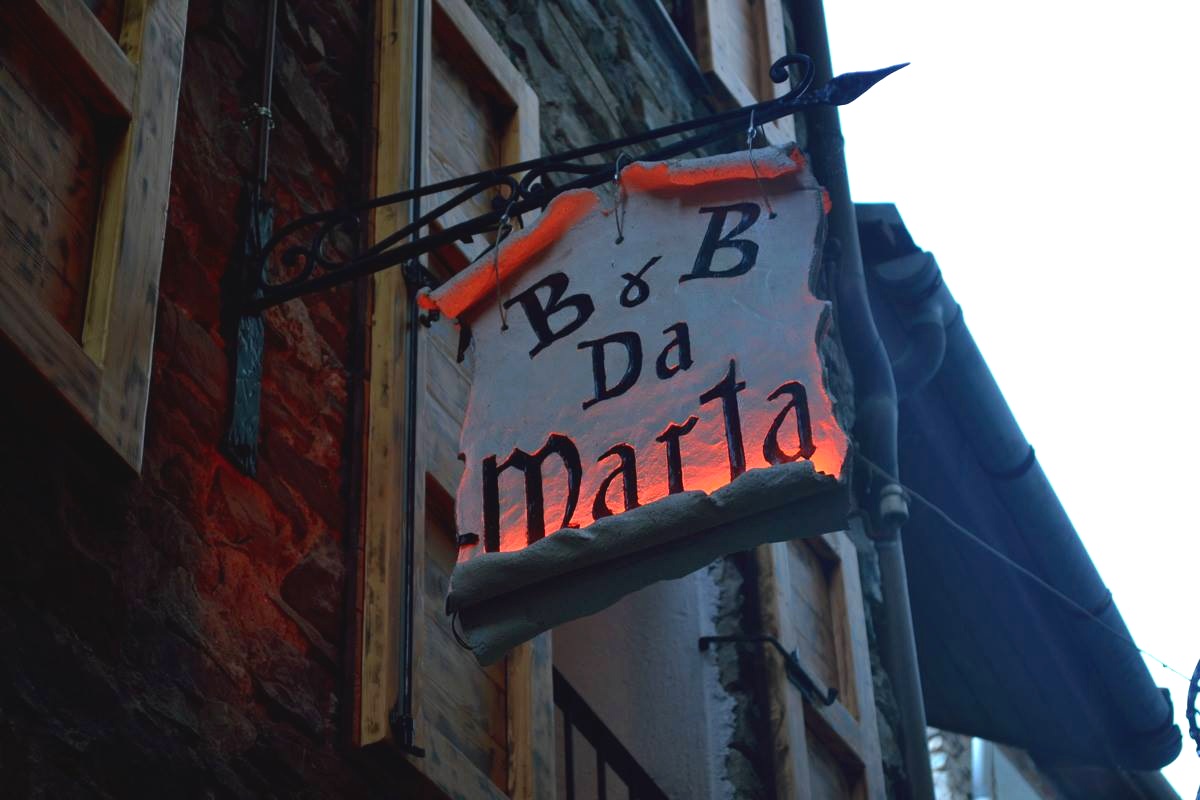 B&B da Giuà
Located directly on Apricale piazza, Da Giuà is a family-run bed and breakfast that opened at Christmas 2004.